Master Priya Sher - Creating Harmony in your Home and Work Space
priyafengshui@gmail.com
Priya Sher's Feng Shui consultancy is based in Wimpole Street London, England.
Experienced, Established, Fully Accredited & Certified
Since 2001 Priya has performed many hundreds of Home and Business Feng Shui consultations, following rigorous and extensive feng shui training with one of the world's most skilled Masters of Feng Shui, Grand Master Chan Kun Wah.
Feng Shui Consultations for your Home
As a full time professional feng shui consultant, Priya works at enhancing her clients lives by aligning their space to suit them to its full potential, using her feng shui skills.
Homes in London and abroad range from small studio apartments to large luxury developments, mansions and even opulent yachts. Clients include celebrities and visionaries:
"Priya was very professional in her approach." - Paulo Coelho (Author of 'The Alchemist')
Priya also offers a property selection service and has assisted many clients in selecting a property, the feng shui of which is supportive of them.
She is a specialist in creating spaces that satisfy the clients taste and imagination; contemporary or traditional, Priya will endeavour with her feng shui expertise to introduce a warm feel, elegantly fulfilling the client's needs whilst enhancing aspects of the client's life.
"I'm now a total feng shui convert. If I was skeptical at the start, I'm not any more. After Priya's consultation I instantly felt positive and energized. The very next day after the changes I was offered the job I had been waiting for. Since then, events in my working life have been all go. Priya's advice was concise, manageable and easy to follow." Emma Pritchard - Features Writer Woman & Home Magazine (for full review click on the media page link)
Feng Shui Consultations for Small & Large Business & Commercial
She has also performed many hundreds of business consultations for clients including new build projects, small businesses and large corporate clients and improved their quality of life and business success.
Commercial feng shui clients in London and abroad include: Investment banks, luxury developers, perfume and beauty industry, law firms, accountancies, casino's, IT firms, recruitment consultancies, property agencies, car rental firms, tour operators, art galleries, beauty spas, GP surgeries, care homes, health clinics, wine & champagne bars, bistros, coffee shops and restaurants.
"Priya was creative, flexible & fitted in seamlessly with our team of designers for the Macquarie Bank project in the Moorhouse building, designed by Foster & Partners." Pringle Brandon
Priya has also provided the Feng Shui for Cloud Twelve in Notting Hill London - A wellness & lifestyle club with an interactive play zone, indulgent spa, luxury salon, brasserie and alternative medicine clinic
(images via cloud twelve)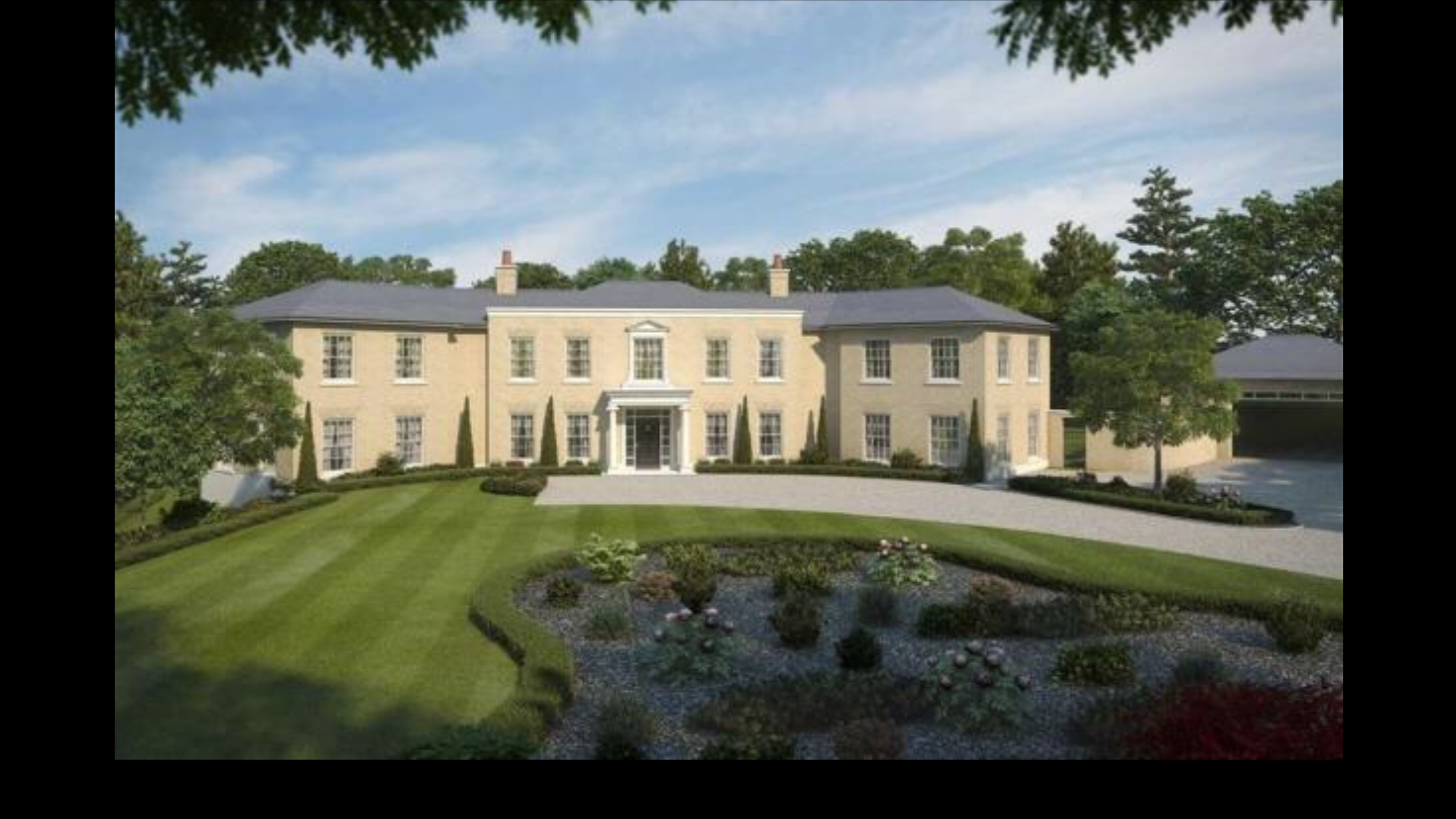 Priya has also been working alongside one of the UK's premier luxury developers for multimillion pound properties - above some of Priya's recent feng shui projects with Octagon Developments (images & videos via Octagon Developments)
"We have found Priya Sher's Feng Shui Services to be professional, effective and efficient" - Richard Galland - Octagon Developments
Cavendish House has won the award for the 'Best Luxury Property' at The Evening Standard Property Awards 2016
Above a short film for Priya Sher's client The Harmonist a luxury perfume created based on the five feng shui elements. The perfume is selected using the clients personal bazi (astrological) element to encourage beneficial energy in the area of their life that they are looking to enhance: creativity, seduction, status, prosperity, wisdom etc.
Being a successful feng shui and face reading specialist, advisor and consultant Priya is regularly featured in the Media, please click on the media page (in selection above under information) for links to magazines.
Knowledge
Priya's feng shui lineage goes back many hundreds of years to the Song Dynasty and to the Imperial Courts of China. She has been awarded the prestigious title of 'Master' by Grand Master Chan Kun Wah. She is an approved Feng Shui and Accredited Face Reading teacher, specialist, advisor and consultant with the Premiere International feng shui accreditation, research and teaching body 'The Chue Foundation'.
Additionally she offers, Face Reading teaching and consultations, bazi horoscope consultations and auspicious date selection services to her clients.
Priya has a BA (hons) in Classics and Philosophy, a Masters Degree (dist) in Human Resource Management and a background in Management Consulting.
ESTEEMED RESPONSIBILITY
She has held the prestigious position of Vice Chairman from 2011 to 2014 and the post of Newsletter Editor from 2008-2011 for the Feng Shui Chue Foundation.
Social Media
Priya has been named the top most influential feng shui expert on Twitter and her followers include world renowned visionaries, film, television and sports personalities.
Priya also recently started to post feng shui and face reading tips and facts on Instagram and is steadily growing on this platform also.
As a feng shui influencer and expert Priya recently collaborated with Harvey's and Benson for Beds to offer feng shui tips for national spring cleaning week. (Images above Harvey's Edit Collection)
A selection of Priya Sher's Collaborations above
Television & Radio
Priya was also featured in an interview with Rylan on the 2015 Big Brother TV show to provide a face reading analysis of the housemates and for a feng shui interview on BBC Radio 5 Live in July 2017. Most recently March 2019 Priya was featured on Sky 516 / TRTWorld News for a 30min feature on Feng Shui in Business.
For Feng Shui and Face Reading posts Follow Priya on Instagram: